SANKINI is a retailer offering a wide assortment of modern, fashion-inspired collections including signature swim wears, sport wears, causal wears and personal care products from different countries.

SANKINI advocates the diversity of "Beauty", as everyone is unique and has different forms of "Beauty" which should not be limited by others. SANKINI hopes to bring comfort, confidence, courage and inspiration to our customers through our brands & products, which helps to break the framework of "Beauty" and learn to appreciate ourselves.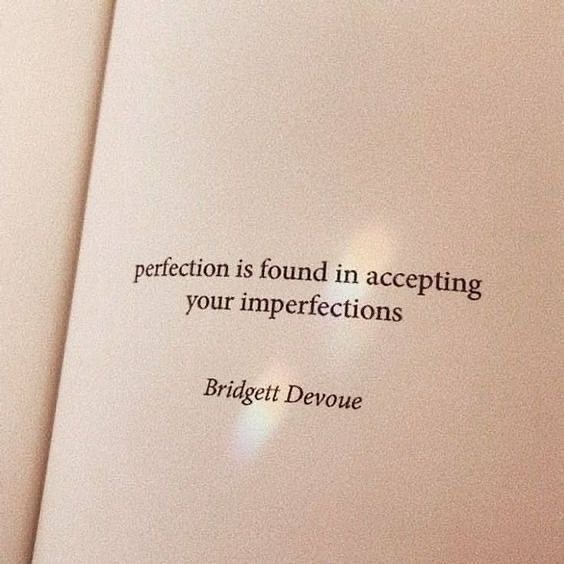 Sankini's brands include: Yukari Swim, Aria Leisure, Relove, Herch and Tann Line.
Contact Us: [IG Inbox: x_s_a_n_k_i_n_i_x  |  Wtapps : +852 68022248]